KOÇ UNIVERSITY HOSPITAL
Plastic, Reconstructive and Aesthetic Surgery Center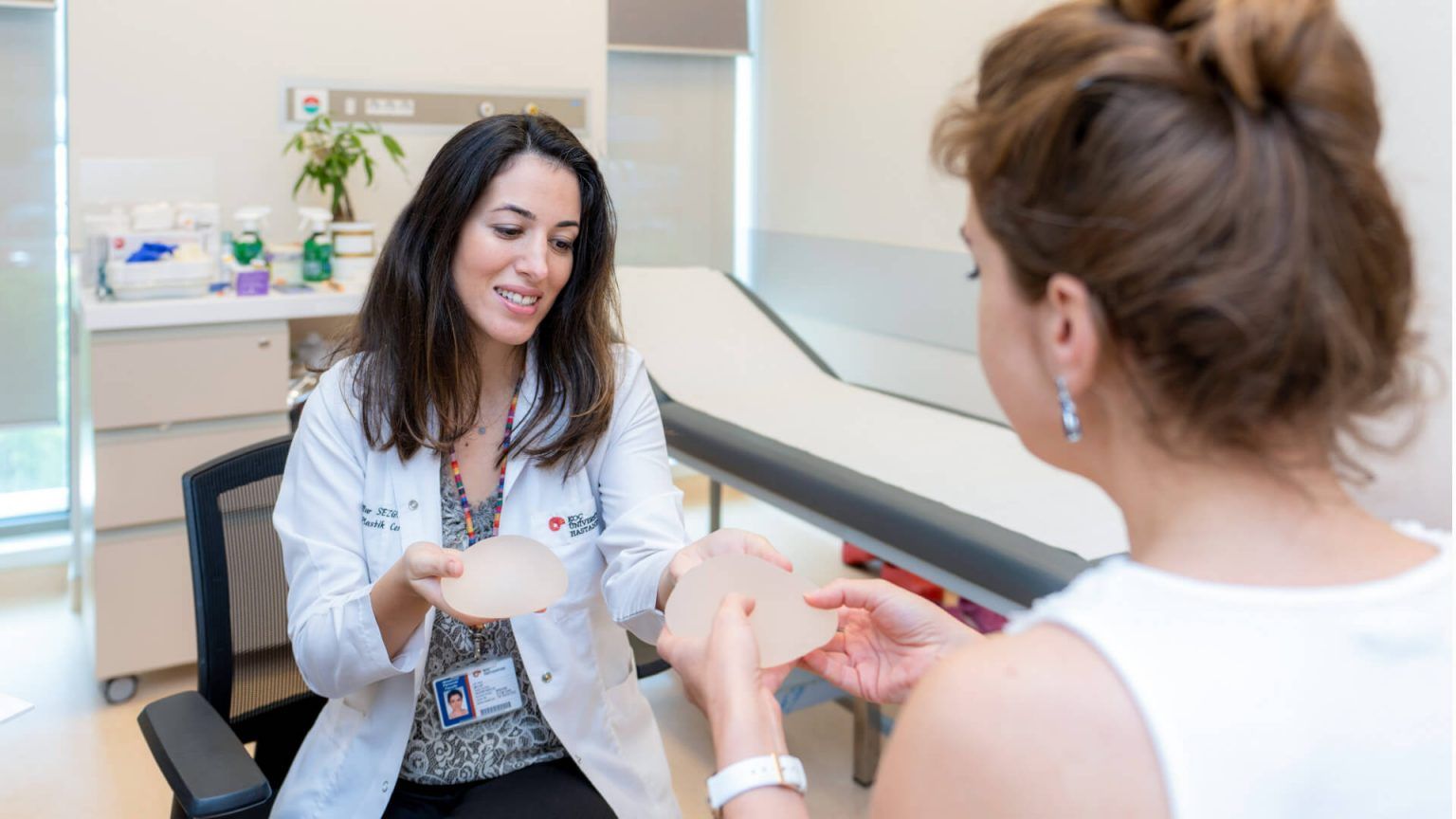 Treatments
MAMMOPLASTY (BOOB JOB)
Breast Aesthetics on Medicine and Its Meanings

Breast Augmentation (Breast Enlargement)

Breast Reduction

Breast Lift (Mastopexy)

Nipple Aesthetics

Breast Asymmetry

Tuberous Breasts (Tubular Breasts)

Breast Reconstructio

Breast Sagging
RHINOPLASTY (NOSE JOB)
Rhinoplasty (Nose Job)

Nasal Tip Surgery (Tipplasty)

Revision Nose Surgery

Functional Nose Surgery

Nose Rasping
FACIAL AESTHETICS
Facelift

Eyelid Surgery

Brow Lift

Facial Implants

Under-Eye Bags

Forehead Lift and Temporal Lift

Fat Injection

Buccal Fat Removal (Hollywood Cheek/Bichatectomy)
EAR SURGERY (COSMETIC EAR SURGERY)
Prominent Ear Aesthetics

Earlobe Reduction
CHIN AESTHETICS
Chin Augmentation

Chin Reduction

Chin Implant

Chin Rasping
BODY CONTOURING
Tummy Tuck (Abdominoplasty)

Liposuction

Buttock Enhancement

Lower Extremity Aesthetics (Leg Aesthetics)

Ankle Aesthetics

Arm Lift

Butt Lift

Brazilian Butt Lift (BBL)

Back Lift
MALE AESTHETICS
Hair Transplantation

Gynecomastia

Penis Aesthetics (Penis Enlargement)
GENITAL REGION AESTHETICS
Vagina Aesthetics

Penis Aesthetics (Penis Enlargement)
ABOUT KOÇ HEALTHCARE PLASTIC, RECONSTRUCTIVE AND AESTHETIC SURGERY CENTER

Plastic and Reconstructive Surgery includes all types of cosmetic and functional surgery performed on the entire body from scalp to toenails. The departments plans treatment of each patient in this regard by respecting their preferences and adopting practices that prioritize excellence, scientific conduct and actuality.
It is quite possible to at least delay the natural aging process to a certain extent and treat without a single trace cosmetic defects, be it congenital or associated with an unexpected trauma. Facilities of modern technology are utilized in the hands of an internationally renowned team of specialists, who literally realize miracles, at the department.
Koç University Hospital pays particular attention to the use of top-quality imaging systems, most reliable filling, botulinum toxin and mesotherapy supplies, and precise endoscopic and robotic surgical facilities.
The primary features emphasized at the clinic include availability of adequate microsurgical equipment, highly effective intensive care support and ultrasonic liposuction application (VASER).
The specialized surgeons at the department of Plastic and Reconstructive Surgery perform all globally recognized plastic surgery procedures by employing the most advanced medical and surgical approaches from a scientific and ethical perspective. The capacity and academic productivity of the clinic ranks us among the top centers in Turkey and around the world.
Koç University Hospital offers up-to-date and scientific diagnostic, treatment and long-term follow-up services to patients presenting for all types of plastic and reconstructive procedures and also to patients who seek a solution to problems they may have experienced at other centers.