MEDICALPARK HOSPITAL
Aesthetic Surgery, Medical Aesthetic and Obesity Treatments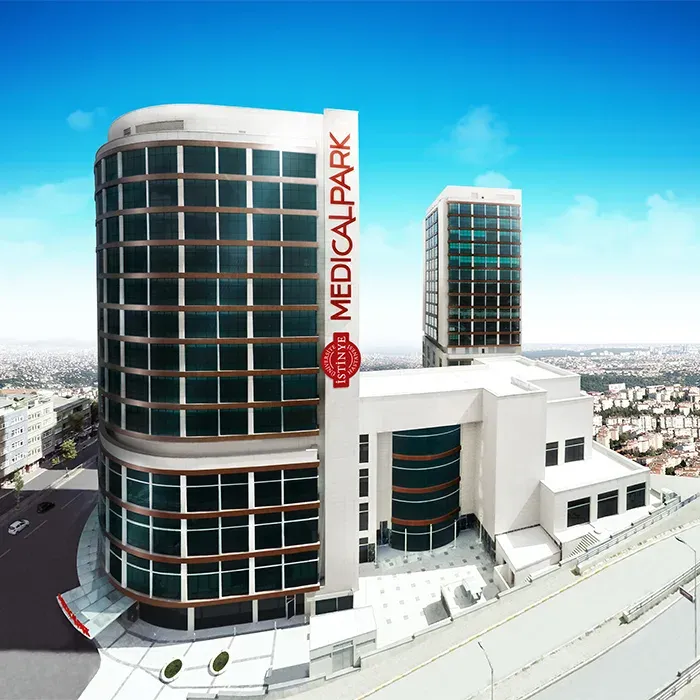 Treatments
Plastic Reconstructive and Aesthetic Surgery
Arm and Leg Lift

Muscle Aesthetics

Genital Aesthetics

Post Bariatric Surgery

Ear Aesthetics (Otoplasty)

Neck Lift

Almond Eye Aesthetics

Liposuction

Buttock Aesthetics and BBL

Nose Aesthetics (Rhinoplasty)

Gynecomastia

Eyelid Aesthetics (Blepharoplasy)

Breast Augmentation (Breast Implant)

Bichectomy (Cheek Thinning Aesthetics)

Abdominoplasty (Tummy Tuck)
Medical Aesthetic
Chemical Peeling

Youth Vaccine

Jawline Aesthetics

Medical Skin Care

Dermapen (Micro Needle)

Non-Surgical Brow Lift

French Hanger

Face and Lip Fillers

Mesotherapy

Magic Eyes

Migraine Botox

Gummy Smile

Masseter Botox

Sweating Botox

Under-Eye Light Filler

Stretch Mark Treatment

Botox

Laser Epilation

Strawberry Lift

Non-surgical Face Lift

Tesla Former

Cold Lipolysis

PRP

Aquapeel

Non-surgical Liposuction
Obesity
Gastric Balloon

Gastric Bypass

Gastric Sleeve Surgery

Transit Bipartition

Gastric Botox
ISU Medical Park Gaziosmanpaşa, which makes a difference with its innovative approach in healthcare services, also makes a difference in the field of health with its educational and scientific studies.
The hospital has 272 bed capacity and 15 operating theatres in a 67,000 m² closed area.
The Hospital is with its guests in all treatment processes with its team of expert doctors, experienced medical and administrative personnel. With its system that prioritizes patient comfort and desires, it brings people from many parts of the world together with accurate and reliable health care.
Medivia Hospital, which grows with the value it receives from the patients by combining its human-oriented approach, experienced physician staff, and multidisciplinary work, aims to be the pioneer of aesthetic and beauty solutions that improve the quality of life of individuals.
MEDICALPARK HOSPITAL - PLASTIC SURGERY & OBESITY CENTER